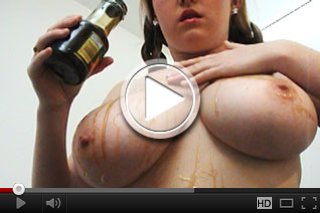 Horny babe applies a lot of maple syrup on her huge tits! Sticky, but very sexy...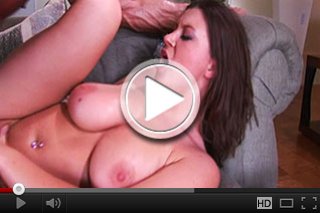 Hot babe loves it hard and her tits are bouncing well.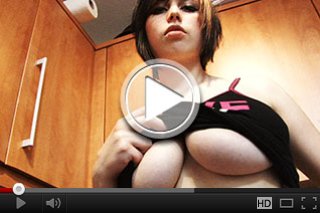 Horny Loisa loves it to strip in her kitchen.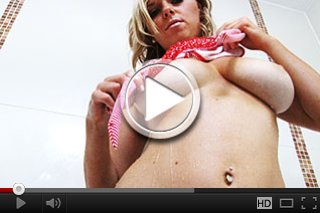 Hot blonde takes a sexy shower and enjoys the cam filming her awesome body.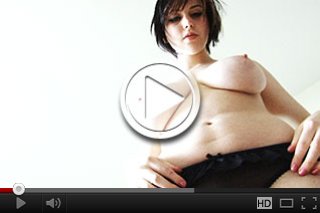 Hot gothic-babe Louisa shows us the hot body under her black dress.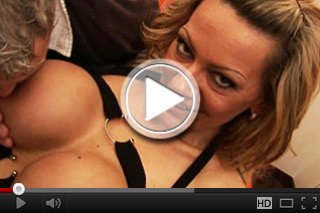 Sexy babe with big tits has a lot of fun.