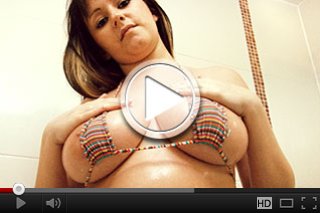 Wet t-shirt action with sweet Abilouise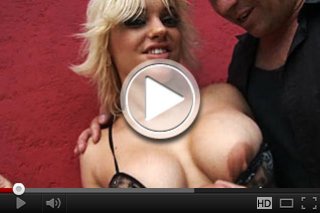 Do you wanna see my huge natural tits?I will take my shirt immediatly off...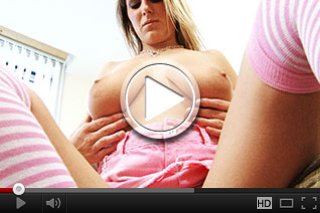 Sexy babe gets horny and wants more...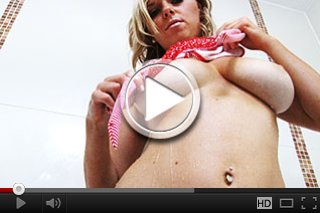 Hot blonde takes a sexy shower and enjoys the cam filming her awesome body.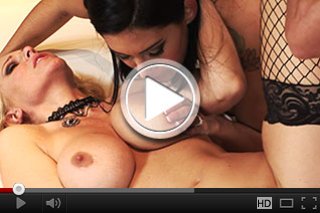 Her boobs were licked by an horny latina chick while she takes a ride onto a big, big banana...